Want to prepare for a spring marathon like an elite athlete?
Trying to achieve a new PB in any distance from 10k upwards?
Looking to develop your speed, agility, or first step quickness?
Looking for a periodized training plan for your squad?
Looking for a comprehensive support structure to help meet your training goals?
Stuck in a performance slump?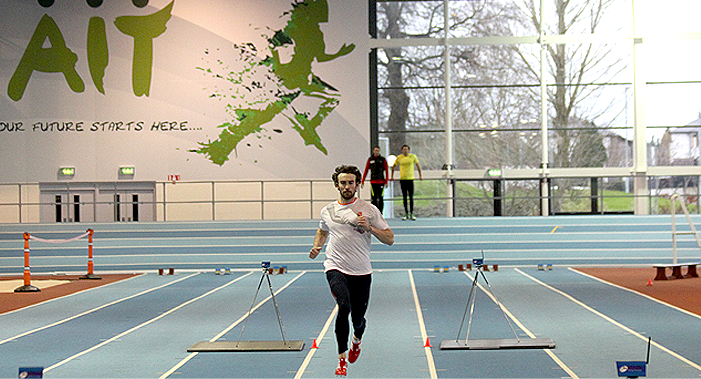 The use and application of Sports science support in sports has grown in recent years with an ever-growing body of scienctific research available for coaches and athletes to fine tune their performances. Its presence has not only changed the face of the game for many sports it has given coaches the chance to lay the foundations of sport on sound scientific principles rather than old "Urban Myths". Performing at the highest standard is not possible if you leave your training down to guesswork, elite performance can only be achieved through training with precison. At AIT we can now offer a full range of sport science support services for coaches and athletes to take out the guess work and ultimately fine tune your training, Sport is evolving at unprecedented rates and unfortunately the gap between the stronger and weaker teams/athletes is growing, here at AIT Sports we are here to help bridge this gap and allow all teams to make use of the latest scientific research to boost performance. Sports Science &  testing enquiries – Eegan@ait.ie