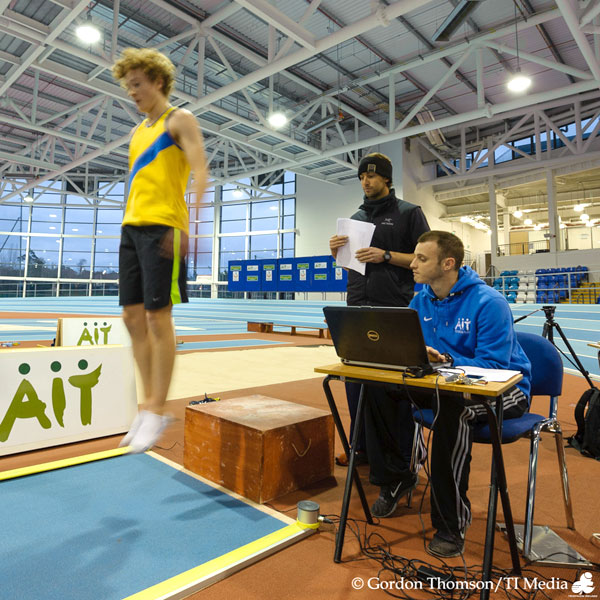 The most important thing that you should consider before the season begins is the physical condition of your team and players. At AIT we can offer a full range of physical and physiological tests for your players in preparation for a busy season. These tests give information on the properties of endurance, speed, muscular endurance, strength, coordination, technical, and agility.
From the results of the testing, you can identify the strengths and weaknesses of the players and train them accordingly, a follow up test can then also evaluate the effectiveness of your training program and track changes throughout the season. Fitness testing also allows you as a coach to set both short term and long term goals for them, the prospect of a player being tested periodically throughout the season also serves a great motivational influence to help get the most out of your players.
The data from the testing can form the basis for the development of optimal training strategies. Further tests can then be used to evaluate the impact of these interventions on the physical fitness profile of individual players, thereby evaluating the effectiveness of the programme. If individual players in the team have weaknesses in any particular fitness component relative to their sport, they can be detected during the completion of fitness tests and subsequently remedied by employing appropriate training programmes. Specific fitness programs can then be designed for individual players, which can be used to correct individual player weaknesses.
At Ait we can provide a full range of physiological tests using the latest sports science technology, we provide a full range of tests and can also provide sports specific tests in our state of the art facility. We can provide coaches with a full physical and fitness profile for their full squad and also individual players ensuring that coaches have a clear understanding of the results and more importantly what the results mean i.e. key areas to develop.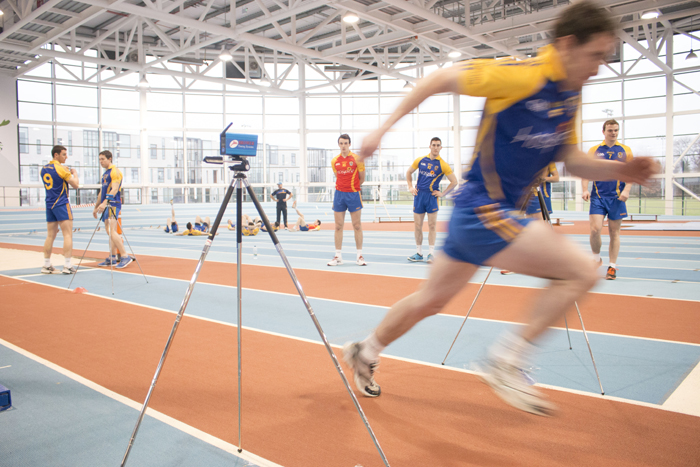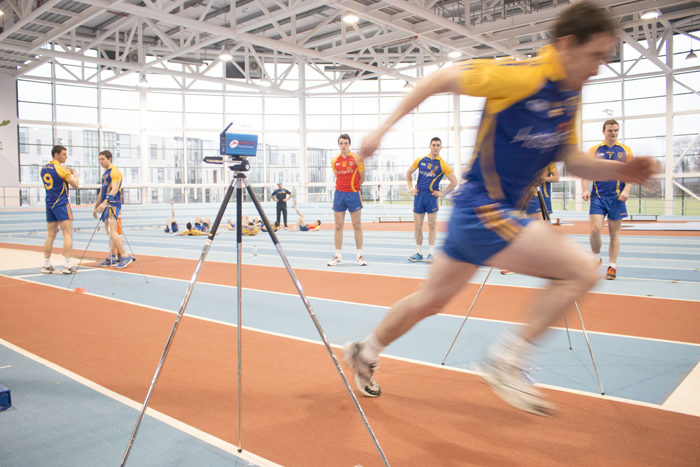 Prices will be determined by a number of factors such as squad size, number of tests required, re-test and level of service required.
Please contact us today for a quote
Sports Science &  testing enquiries –