ATHLETIC TESTING AT AIT SPORT !
At AIT sports we recognise that for athletes and coaches concerned with elite performance it is essential that we are able to establish baselines and monitor progressions.  To help coaches and athletes develop strong athletic profiles for their sports we are now providing a full range of athletic testing options and sports science support across all sports
AIT Sports are now offering a full range of physiological and fitness assessments to help athletes and their athletic potential.  We offer individual testing options including lab based, field based and sport specific testing. We can also design and provide tailored testing protocols for all sports.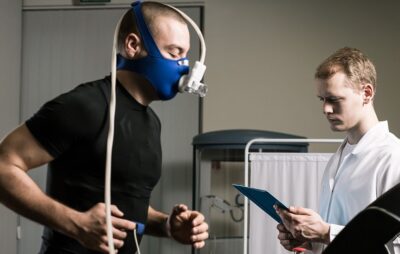 Athletic Testing : 
  Lactate profiling and training zones provision
  Body composition and anthropometry
  Sport specific multi-test protocols
  Speed, agility and/or strength assessment
  Aerobic Fitness (VO2 max)
For more detail information please contact Amanda McQuade :
amanda.mcquade@ait.ie
To book in your testing sessions & price enquiries please contact :
bookings@ait.ie